Midlands-based travel company to offer new "Venue Visits" tour for brides-to-be | Columbia
Planning a wedding has always been a big undertaking. The COVID pandemic added an additional…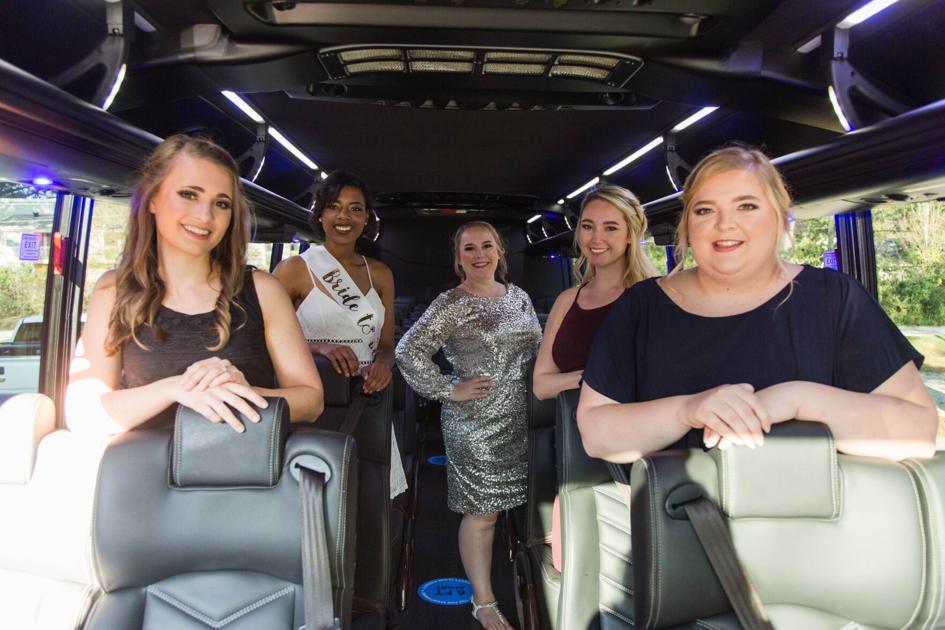 Planning a wedding has always been a big undertaking. The COVID pandemic added an additional challenge for wedding planners and brides and grooms-to-be.
C&S Tours, a Midlands-based transportation company and travel agency, will soon offer a new venue tour experience to help make life easier for anyone planning a wedding, or any sort of social gathering.
The company's new Venue Visits tour will allow participants to board a C&S luxury motorcoach and travel to four different venues around the Midlands. Each venue will be styled with a theme and will feature between five to seven vendors on site including cake designers, DJs, florists, caterers, and wedding planners. Participants will tour the venue, speak one-on-one with vendors, sample hors d'oeuvres, drinks and more.
C&S Tours owner and operations manager Sharla Savage said she came up with the new tour concept back in January. "I decided to talk to several venues about it, and they were excited," she said. "It came from COVID, and me trying to reinvent an opportunity to do something a little bit different to support the community, and local venues."
The first tour will be held March 7, and will travel to StoneBridge Gardens and events, Historic Columbia's gardens (weather permitting), Stone River and The Haven.
The second tour is scheduled for March 21, and will include tours of DoubleTree Columbia, Twelve Oak Estate, The Farm at Ridgeway and Rock Bottom Pond.
There will be 20 participants allowed per bus, with a maximum of two buses per tour. Everyone will be subject to temperature checks and masks are required. Individual hand sanitizers will be provided. Both tours will be from noon to 6 p.m.
Savage said she is excited for C&S Tours to be able to provide an efficient way to see multiple venues and vendors within a day. "Columbia and its surrounding areas have amazing venues, and here is an opportunity for those planning a special event to immerse themselves in these spaces," she said.
Each bride-to-be is allowed to bring one guest, and tickets are $25 per person. Reserve a seat at venue-visits.com.