TECH-FORWARD SOLUTIONS FROM SHIJI – Hotel and Catering Review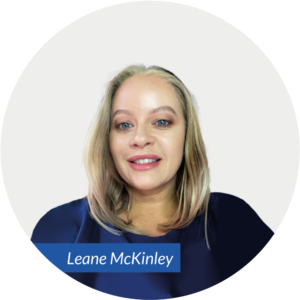 Shiji Group provides software solutions and services for the hospitality, food service, retail and entertainment industries, ranging from hotel management solutions, food and beverage systems, payment gateways and data management to online distribution, golf and leisure management and digital guest solutions.
Within the food and beverage space, Shiji has been leading the way since 2016 with its cloud-based, but offline capable Infrasys Cloud POS, one of the most secure point of-sale systems on the market today. The customisable system can be updated and  tweaked to best fit an organisation's needs with features including enterprise reporting, 24/7 global support, payment integrations and the ability to work on any hardware.
 Shiji Group has been connecting the global business of hospitality for decades. Our technology, developed and continuously improved from our tech hub in Poland, has allowed our customers to efficiently operate and strategically manage their hotels and restaurants through flexible and secure technology. To contact our local sales representative Leane McKinley, email 
[email protected]