The Steamy Time Travel Drama Everyone's Binging On Netflix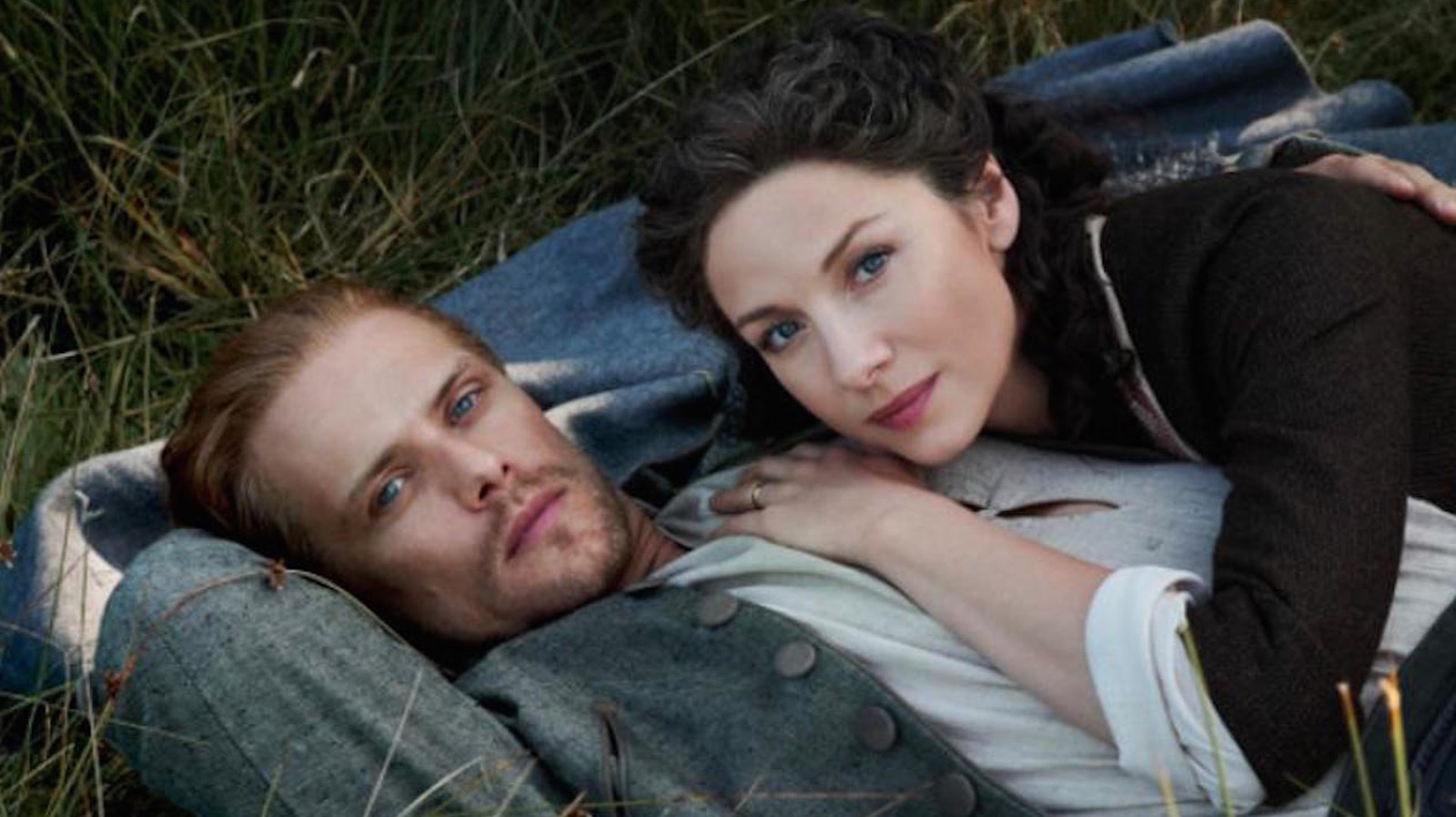 If you love complicated, layered romances, Outlander is definitely the series for you. However, it's also much, much more than that. The show, which has been renewed through at least Season 6 and holds an 89% fresh rating on review aggregator Rotten Tomatoes, merges its sexy brand of romance with fantasy elements (Claire's mysterious ability to travel through time via the stones) and a close attention to historical detail to create a one-of-a-kind genre blend that will keep you riveted for hours.
For instance, Claire regularly uses her knowledge of the future, including the failed Jacobite rebellion at Culloden, a major plot point early in the show, to attempt to change history. It takes some time to convince Jamie that she's actually from the future and not a lunatic, but eventually she succeeds, and the couple travel to France in Season 2 in an attempt to thwart the Jacobites by infiltrating the movement and preventing the battle of Culloden from ever occurring.
Meanwhile, time travel remains a confusing, if vital, part of the show. It is eventually revealed that Claire is not the only person who has made a trip through time. To say much more would be to spoil several key plot points and reveals, which we won't do. We will mention, however, that as the series progresses, the story takes its heroine all over the world — season 3 finds her in the Caribbean, while season 4 takes her to the American colonies to witness some of the messed up things that happened in colonial times. But one thing remains the same amid the rapid motion of the convoluted plot and shifting locations: Claire's love for and dedication to Jamie. It is the one thing that not even time and distance can change.
Check it out for yourself, now streaming on Netflix.