After year away, travel writers return to North Platte to watch sandhill cranes, prairie chickens | Local
Several male prairie chickens strut their…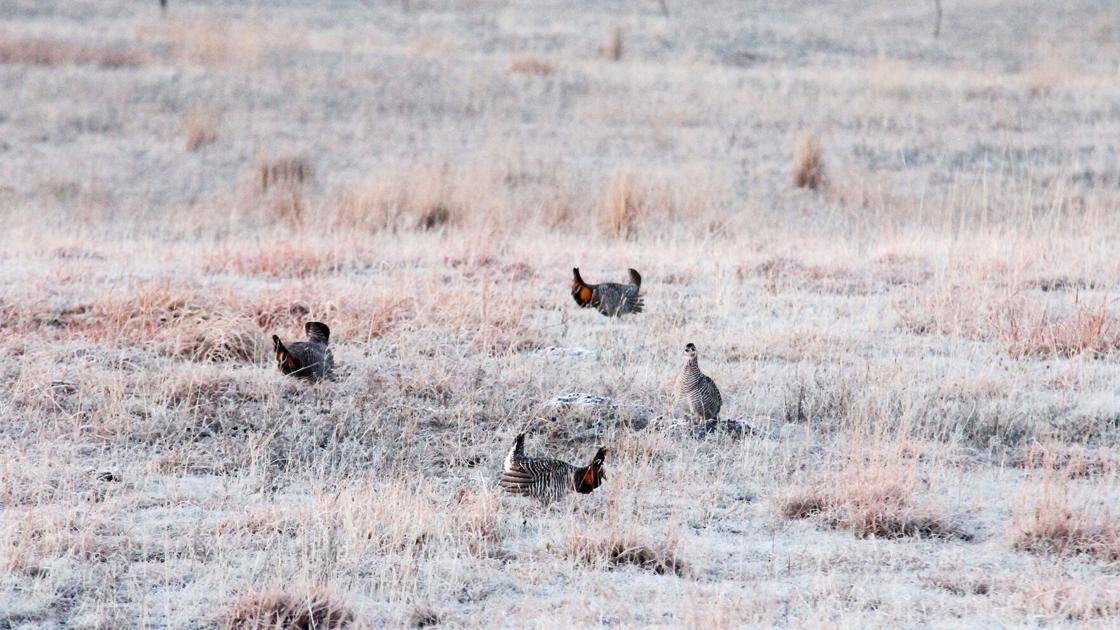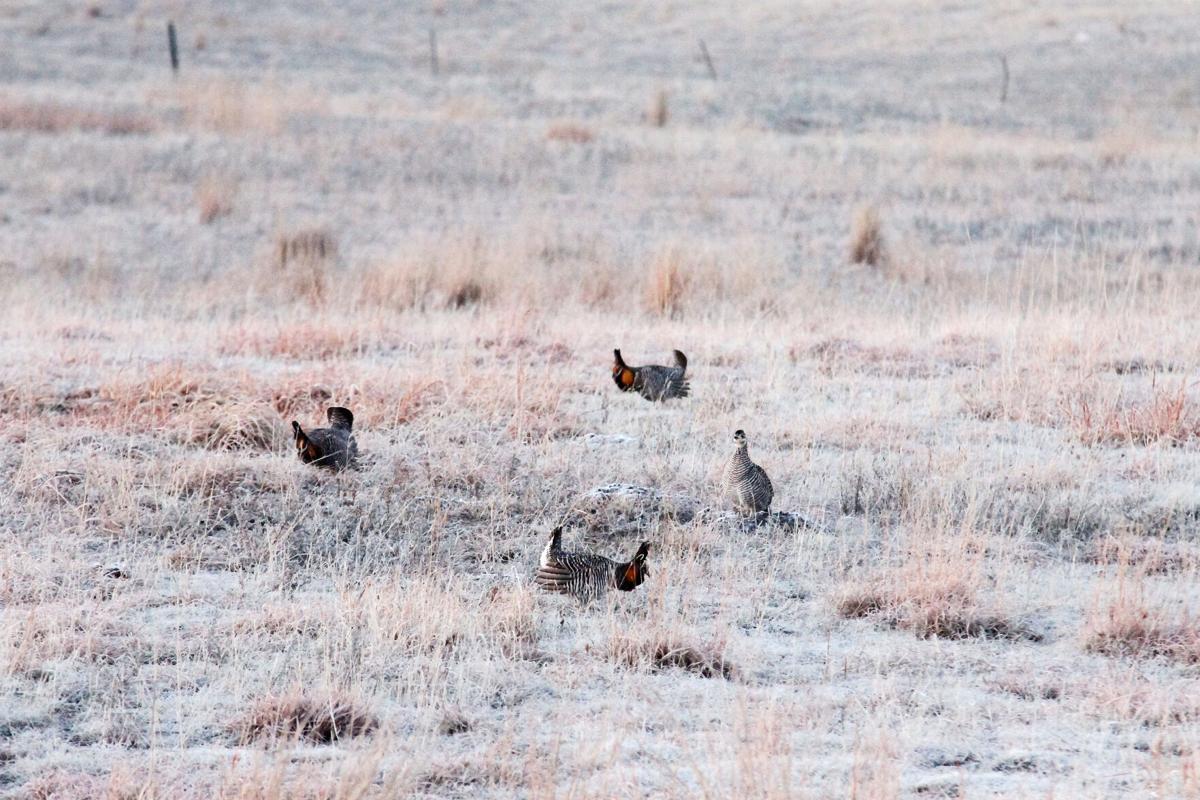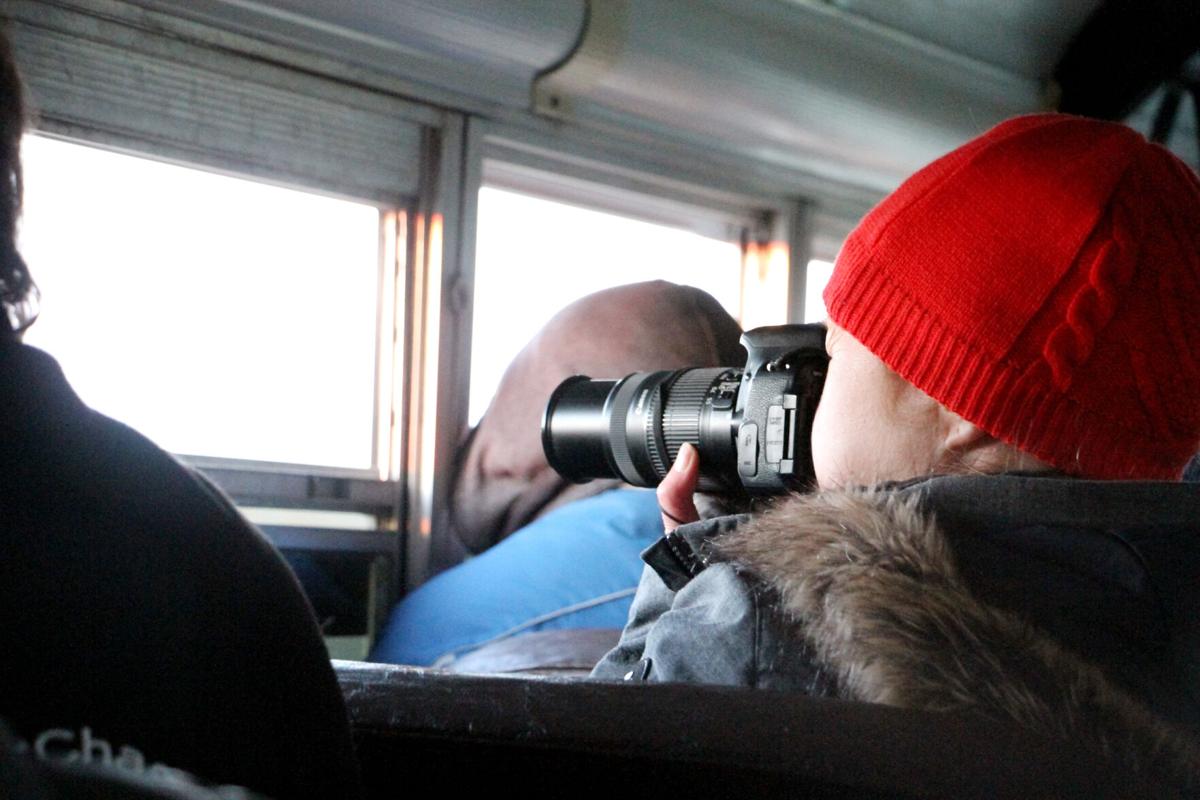 The prairie chickens danced as visiting travel writers watched wide-eyed at the unique ritual that comes around every spring.
The North Platte/Lincoln County Visitors Bureau hosted a few writers from national travel publications this week. All were given the opportunity to experience the sandhill cranes' migration and the prairie chickens' mating dance. On Thursday morning — very early morning — the trek began from North Platte.
Dusty Barner of Dusty Trails was the "flight attendant," bus driver and tour guide. The route took the 15 passengers into an uncharted area of the Sandhills somewhere south of Sutherland.
Freelance travel writer Jared Ranahan grew up in Massachusetts and is now based out of Savannah, Georgia.
"I really loved my experience," Ranahan said. "I loved all the sandhill cranes viewings. That's been incredible, and then the prairie chickens is a unique thing that I don't think I could find anywhere else."
Ranahan specializes in writing about travel, food and drink, and wildlife. This was his first trip to Nebraska.
Initially, the Nebraska Tourism Board had invited him to visit in January 2020, "and then the pandemic hit," he said. That trip was canceled.
"I told them, 'Please put me on the short list,'" Ranahan said. "'I 100% want to come next year, please do not forget about me' — and now I'm here."