Cross Signs Franchise Agreement for Seven Hotels in Japan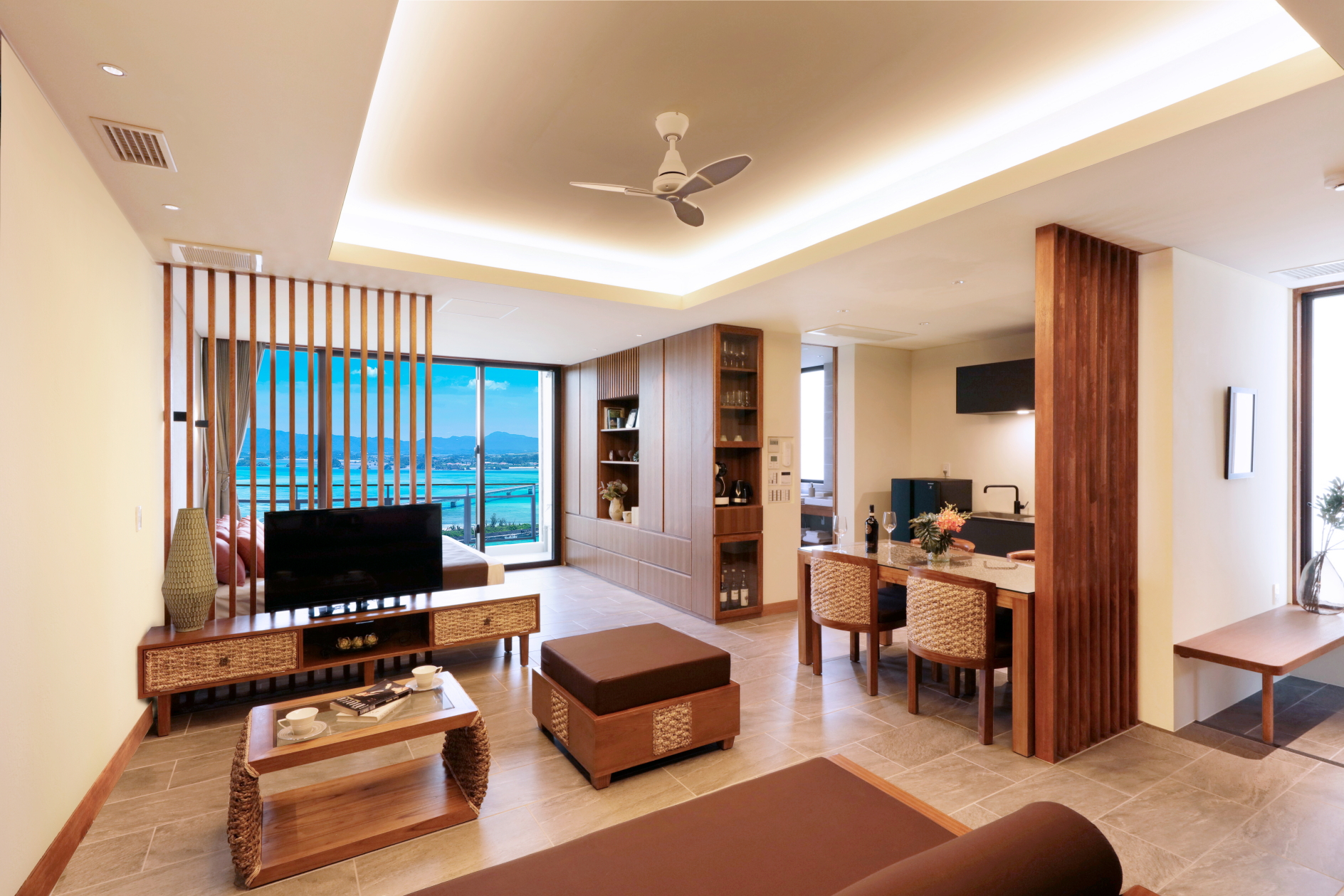 (01 Apr 2021)
Cross Hotels & Resorts has signed a master franchise
agreement with AB Accommo Company Limited for seven hotels in
Japan.
The hotels, with a total of 844 keys, are scheduled
to open within the next four years.
The inaugural property, located on Kouri Island,
will be called Away Okinawa Kouri Island Resort and is scheduled
to open in July 2021.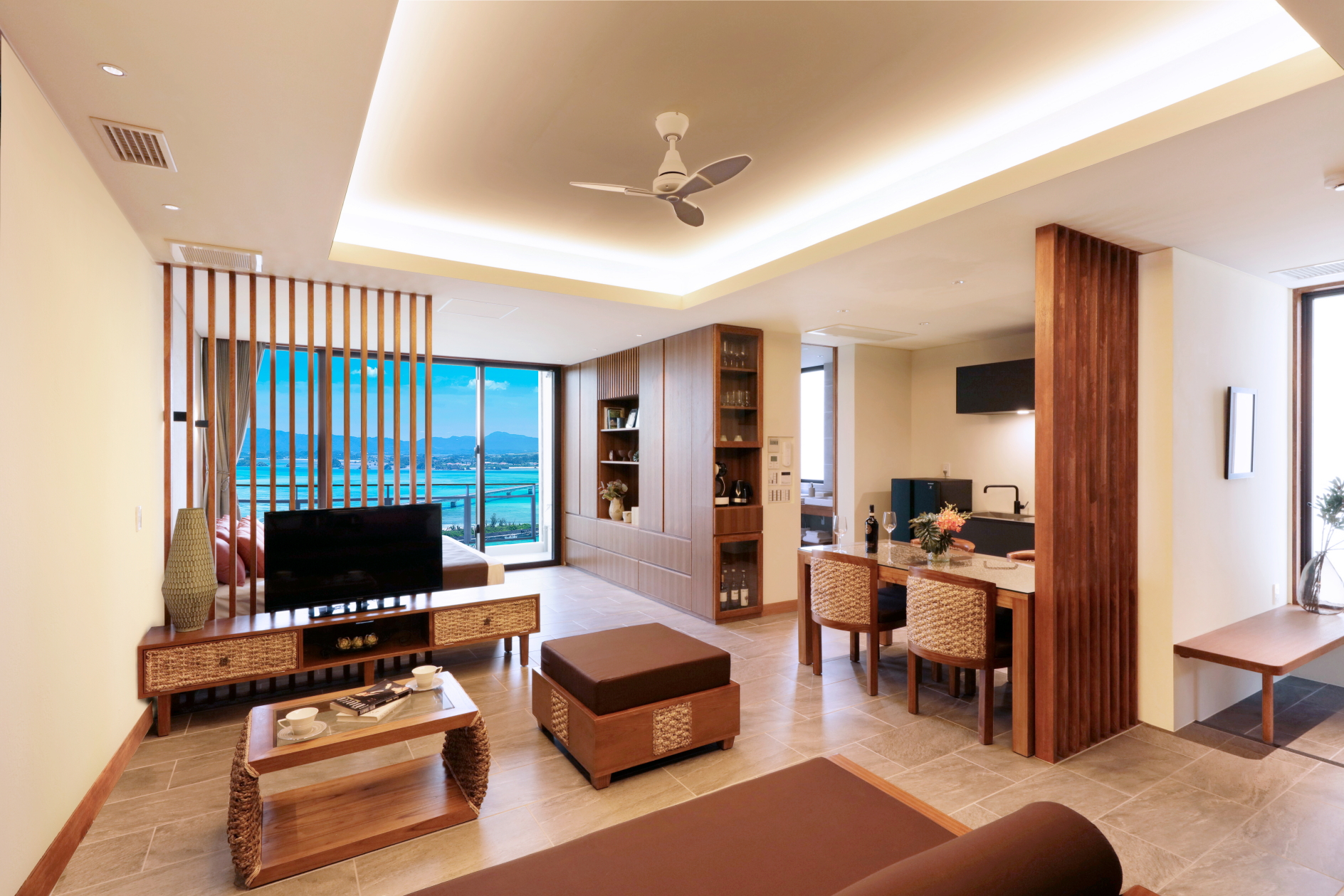 Yuji Abe, Chief Executive
Officer of AB Accommo, said, "While this
agreement opens up a world of opportunities for us, it also opens
up Kouri Island and the other 150 islands that form the Okinawa
archipelago to the Cross Hotels & Resorts family of global travellers."
Cross Hotels & Resorts currently operates 21
hotels across three distinct brands – Cross, Cross Vibe and Away –
in Thailand, Vietnam and Indonesia.
"Taking our business and brands into the prized
Japanese hospitality marketplace is a watershed moment for Cross
Hotels & Resorts,"
said Kent Davidson, Managing Director, Cross Hotels & Resorts.
"This agreement to franchise our brands into the
Japanese market speaks volumes for the work we have done to define
our branding and distribution value proposition."
More on this to come.
See latest
Travel Industry News,
Video
Interviews,
Podcasts
and other
news regarding:

COVID19,

Cross,

X2,

Japan,

Flight Centre.