TFE Begins Major Expansion with Opening of First Hotel in Austria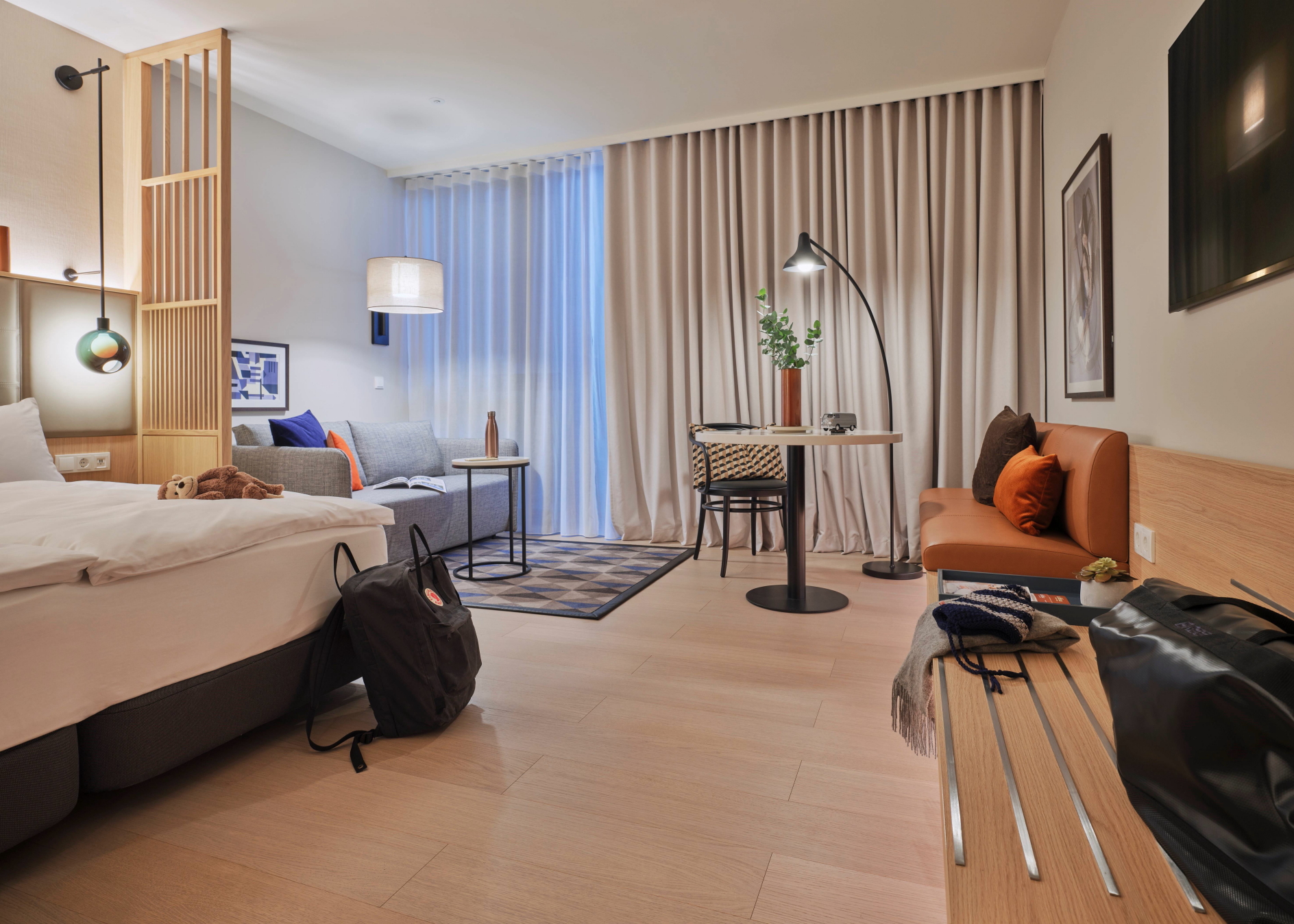 (30 Mar 2021)
TFE Hotels will this week open the doors of its very
first hotel in Austria, the first of five new Adina Hotels set to
open across Europe this year.
The 134-room Adina Hotel Vienna Belvedere,
developed by SIGNA Real Estate Management GmbH, is
one of only seven hotels to offer a swimming pool in the historic
Austrian capital.
"In recent years, we have invested extensively in
increasing the experience, livability and design of our Adina
Hotels," said Group Chief Operating Officer, Chris Sedgwick. "In
the next 12 months, our guests can expect to see cutting-edge
design and beautiful showpiece hotels opening across continental
Europe including Cologne, Munich, Wiesbaden and Dusseldorf,
followed by Stuttgart and Adina's debut in Switzerland in 2022."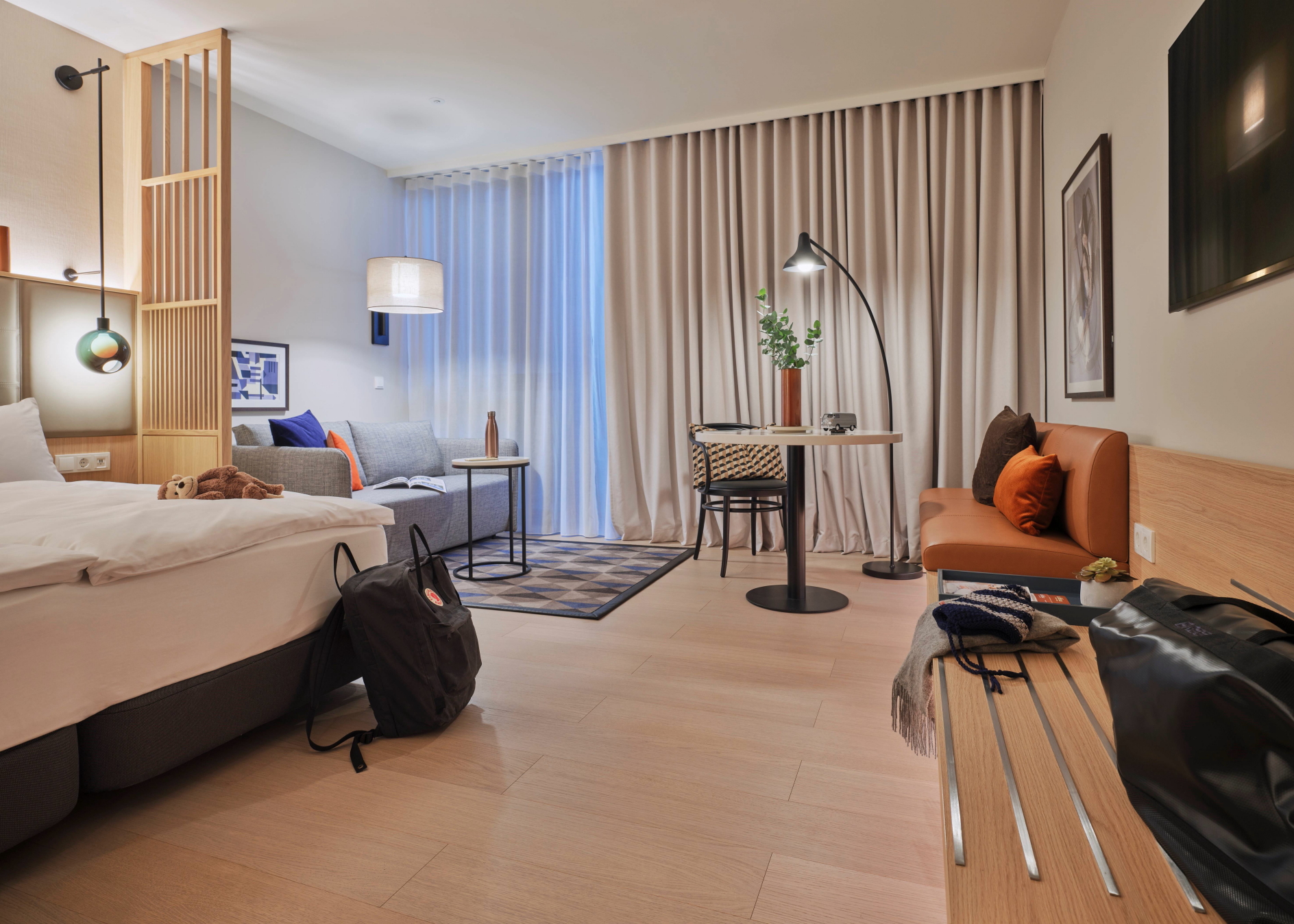 Adina Vienna Belvedere is located close to Belvedere
Palace and the new main railway station.
The hotel features 115 studios, 17
one-bedroom apartments and two two-bedroom apartments spread over seven
floors.
The ground floor of the hotel will feature a lobby, bar, small shop and
wellness area with a fitness room, sauna, and swimming pool.
Business travellers will also have the option to access a lounge
connected to a terrace for small meetings or events.
Roman Krüger, General Manager of the hotel said, "It is very exciting after weeks and months of
planning and work to finally be able to welcome the first guests.
My team and I are looking forward to establishing the Adina brand
here in Vienna and successfully building up the hotel business."
See latest
Travel Industry News,
Video
Interviews,
Podcasts
and other
news regarding:

COVID19,

TFE Hotels,

Adina,

Vienna,

Austria.