Woman admits she posed as travel agent, scammed local victim | Local News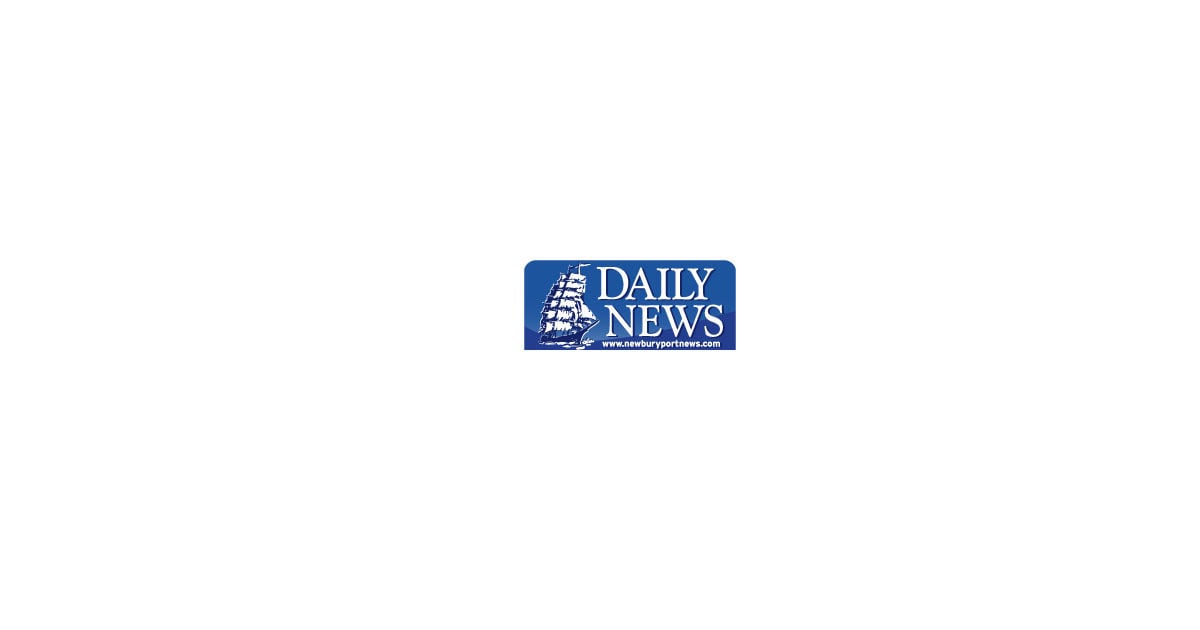 NEWBURY — A Worcester woman who posed as a travel agent was sentenced to nine months in jail Thursday after admitting she stole $2,100 from a local woman who paid her to book a Hawaiian family vacation in 2019. 
Jessica M. Teixeira, 43, of Locust Avenue pleaded guilty in Newburyport District Court, via videoconference, to a single count of larceny over $1,200. Her guilty plea comes in the midst of a 40-month federal jail sentence in Danbury, Connecticut, after pleading guilty to similar crimes in New Hampshire. 
Court records show Teixeira is suspected of other larceny offenses in Vermont and New York stemming from the same vacation scam. In all, she is suspected of stealing more than $17,000. 
Teixeira operated a travel website and used her connections with a friend of the victim to arrange a meeting, according to court records. The victim, who heard good things about Teixeira from her friend, agreed to pay her $2,100, broken up into a series of smaller payments 
At the same time, at least two of the victim's friends also agreed to have Teixeira book vacations for them. Another victim even gave Teixeira several thousand dollars to buy into the travel agency.
But the website was a phony and Teixeira used her powers of persuasion, along with a barbecue, to win the trust of the victim and her friends, according to Newbury police Officer Mark Smigielski's report. 
When the victim paid Teixeira the last of the $2,100, the website became inoperative and all attempts to reach her failed. 
"It was discovered by the group that Teixeira had been involved in a criminal case with the FBI and federal government that may have involved similar behaviors and schemes which took place in New Hampshire. Once learning this information, they had attempted to contact Teixeira about being refunded amounts paid to her," Smigielski wrote in his report. 
In an impact statement given to Judge William Martin, the victim wrote: 
"Now we are being made aware Jessica was arrested in federal court on Nov. 6, 2018, for securities fraud, and money laundering. We have not received final travel plans. Her company website no longer works and all commutations with her has stopped." 
Smigiekski attempted to contact Teixeira several times with no result. Eventually, he filed and obtained a warrant for her arrest. 
Staff writer Dave Rogers can be reached at [email protected] Follow him on Twitter @drogers41008.