Outrigger Buys Thai Hotel Company; Adds Three Resorts to Portfolio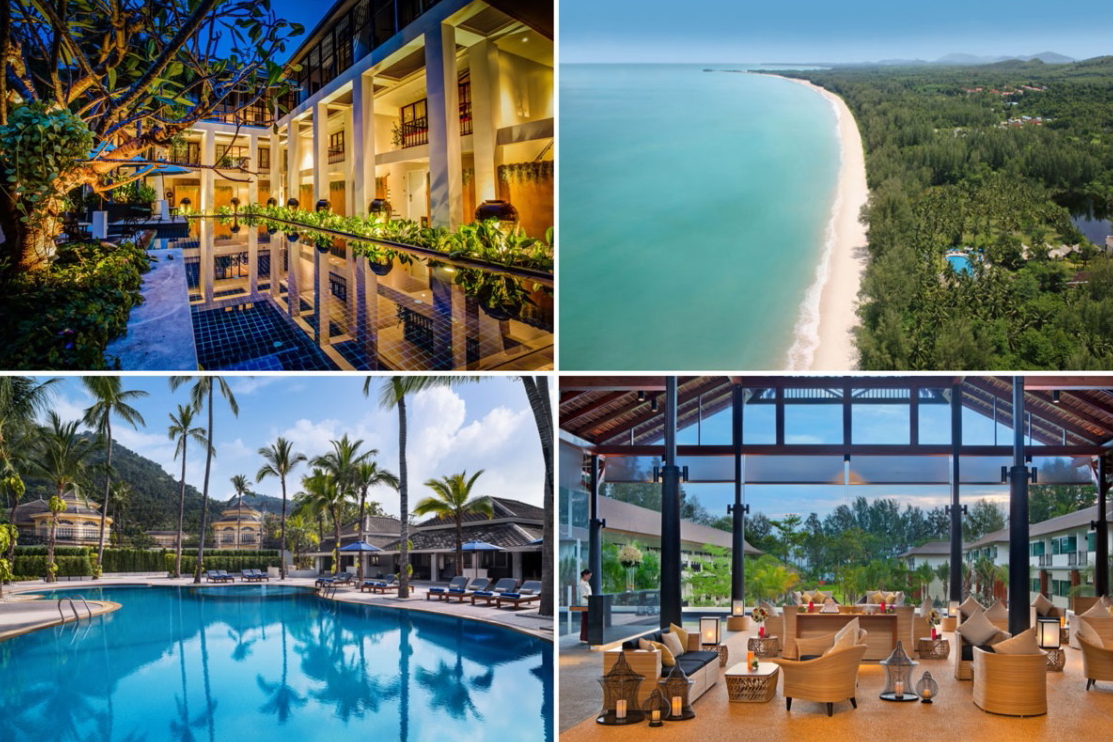 (19 July 2021)
Outrigger has completed its acquisition of the
Manathai Hotels and Resorts brand, which includes three beach
resorts in southern Thailand.
The resorts consist of 372 keys in Khao Lak,
Phuket and Samui.
Outrigger will refresh the former Manathai Koh
Samui, Manathai Khao Lak and Manathai Surin Phuket before
rebranding and re-opening by year-end as Outrigger Koh Samui Beach
Resort, Outrigger Khao Lak Beach Resort and Phuket Manathai by
Outrigger.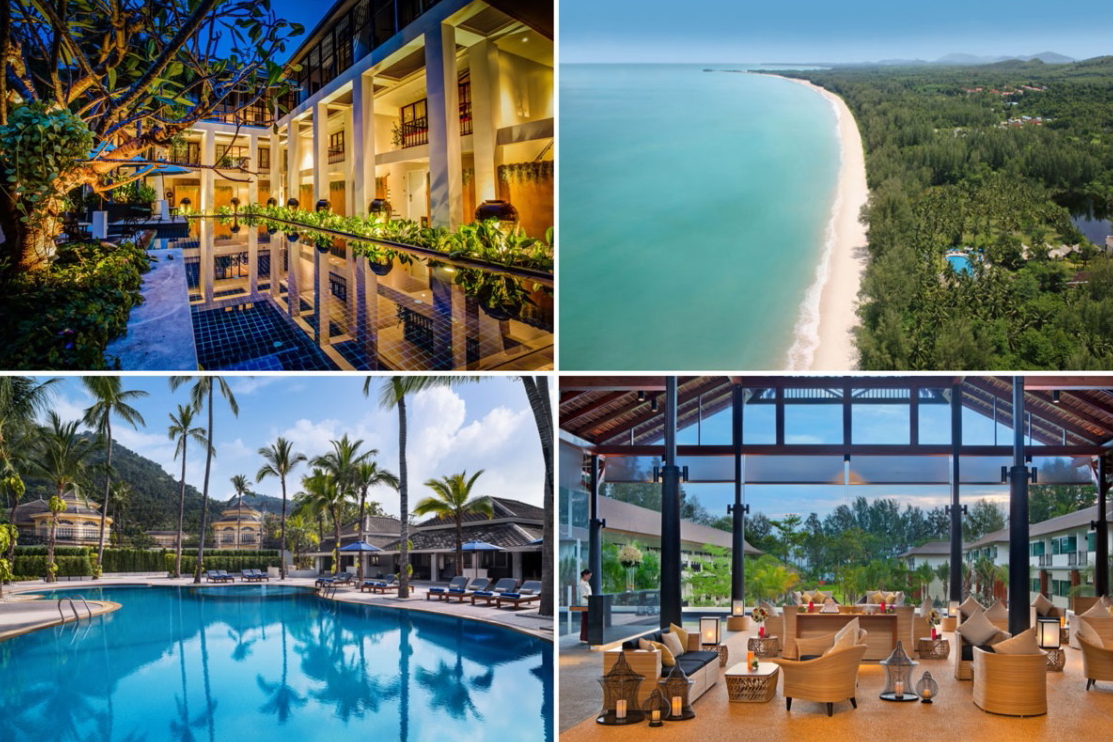 "This acquisition trio demonstrates our confidence
in Thailand's tourism industry and commitment to the global
expansion of Outrigger's leisure resort portfolio," said Jeff
Wagoner, president and CEO of Outrigger Hospitality Group.
"Our past success in Thailand stemmed from celebrating unique
cultural aspects of the destination – which is something that we
plan to continue at all three of the new properties."
The 148-key Outrigger Koh Samui is located on Lamai Beach on the east coast of Thailand's
second-largest island, which is a 70-minute flight from Bangkok
and 55 minutes from Phuket. The property features 34 suites, a spa, three restaurants,
a kids club and a variety of event space.
In Khao Lak, a 75-minute drive north of Phuket
airport, the 158-key Outrigger Khao Lak sits on Bang Sak Beach. The property
features two restaurants, a bar, an expansive pool
with ocean views and a kids club.
In Phuket, 30-minutes south of the international
airport, the Phuket Manathai by Outrigger is located on Surin
Beach, within walking distance of an array of dining, shopping and
entertainment venues. The property features one main restaurant, a
pool bar and a spa. Over half of the 66 rooms are suites.
Details of the acquisition have not been
disclosed.
See latest
Travel Industry News,
Video
Interviews,
Podcasts
and other
news regarding:

Outrigger,

Samui,

Phuket,

Khao Lak,

Manathai,

Thailand.