Owner of Waseca travel agency charged with wire fraud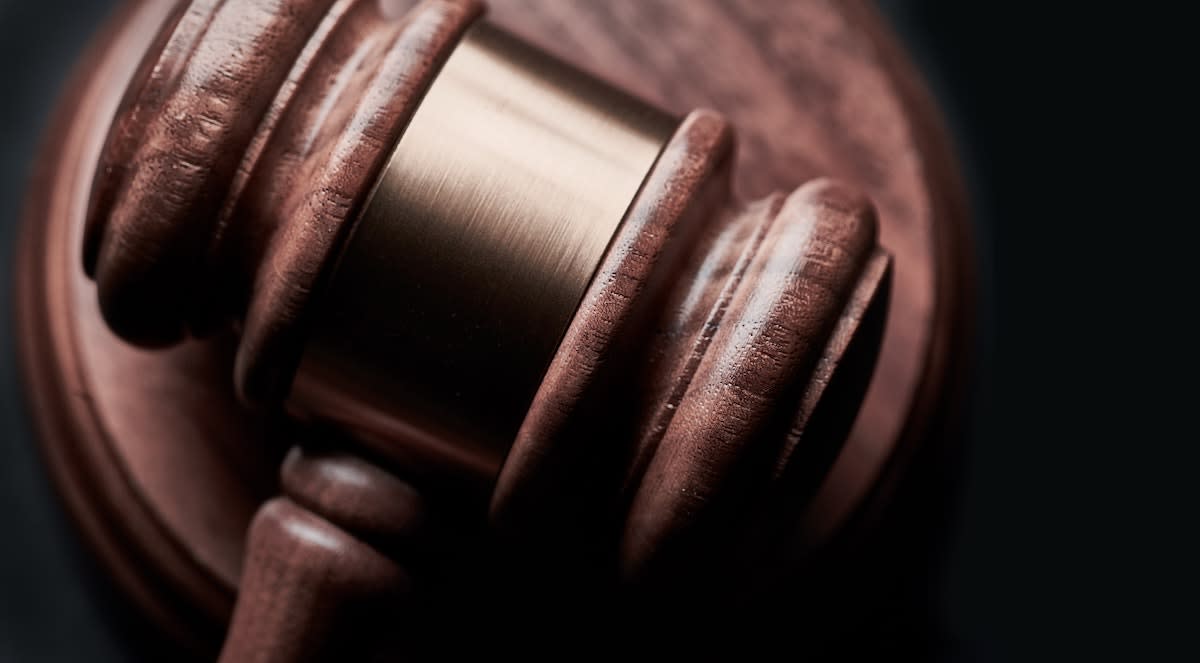 The owner of a Waseca travel agency has been charged with defrauding the travel agents he worked with, costing them nearly $500,000.
Harald Schumacher was charged with four counts of wire fraud in U.S. District Court in Minneapolis, the U.S. Attorney's Office announced Wednesday. Schumacher was the owner of Travel Troops, LLC and Vacation Agent Nation, LLP in Waseca.
Through his companies, Schumacher would provide travel services to independent travel agents for a fee, prosecutors said. Travel agents working with him could then receive a commission from services like airlines when they booked through his companies.
Schumacher claimed travel agents could earn a higher commission on these services than if they offered them to customers themselves, the release alleges. Schumacher was also in charge of collecting a commission on behalf of agents and distributing it.
But Schumacher defrauded at least 36 travel agents by misappropriating $484,000 in commission for his own personal use, according to allegations laid out in the indictment. Schumacher would ensure a sense of security with the travel agents by providing partial payments and giving false information.
Of the misappropriated commissions, Schumacher deposited $160,000 into a personal account, used $150,000 to fund his own travel expenses to places including Australia and Mexico, and withdrew $33,000 in cash, prosecutors say.
Schumacher will make his first court appearance on Jan. 4 in Minneapolis.